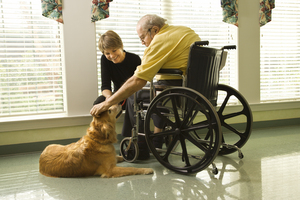 915 Woodland Ave.
Riceville, IA 50466
Ph: 641.985.2606
Fax: 641.985.4070
We are looking for the BEST to join our dedicated team!
Good healthcare professionals are good communicators. They are able to truly listen to those they serve, empathize, and provide information and assistance in a way their residents will understand. They put their resident's needs first and have a strong sense of service, and, in many cases, of wanting to give back to their communities. Above all, good healthcare professionals have integrity and honor. They are committed to enriching and supporting the health and well-being of those they serve.
Click here to print off an employment application!
Riceville Family Care & Therapy Center is An Equal Opportunity Employer and Provider
The Riceville Family Care & Therapy Center is an equal employment opportunity employer and provider and does not discriminate on the basis of race, color, religion, sex (including pregnancy, gender identity, and sexual orientation), parental status, national origin, age, disability, family medical history or genetic information, political affiliation, military service, or other non-merit based factors.